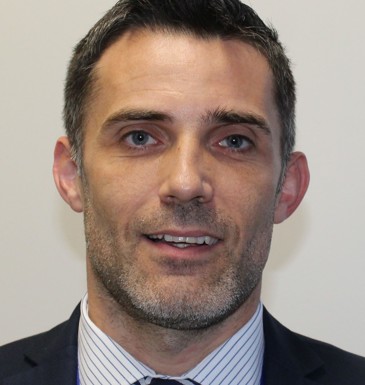 Michael Martin
Vice Principal
Michael joined Cromer Academy in 2018. Prior to joining the school, Michael was Assistant Headteacher at The Hewett Academy in 2015, where he was part of the leadership team that led the academy from 'Special Measures' to 'Good' in 2018.
Michael is passionate about ensuring that pupils at Cromer Academy have access to a broad curriculum that sets them up for the next stage of their education, whether that be studying at a sixth form, college or an apprenticeship.
Michael has been a geography and business teacher since 2004, spending over a decade teaching at an 'Outstanding' school in Norwich.