Cromer Academy take on the Tough Mudder challenge!
Back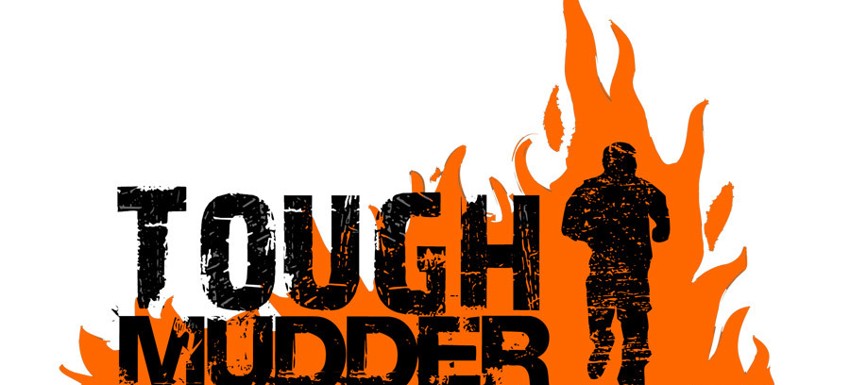 March 30th 2022
On Saturday 23rd April, eight intrepid and foolhardy members of Cromer Academy staff, along with Principal Mr Hollingsworth, will be dragging themselves around 15 km of water, obstacles, electricity and mud in a Tough Mudder challenge in support of a pair of our own Cromer Academy pupils.
Last year, former Year 11 pupil Christian Rondel and his family got the devastating news that Christian had been diagnosed with acute leukaemia. However, Christian is a fighter, and his family (including current Year 9 pupil, Miles) have never stopped believing throughout Christian's illness and then transplant. Christian is now 58 days post-transplant and continues to fight off side effects to improve. His parents, Chris and Kate, must continue to live near Addenbrooke's hospital and support Christian through his recovery and attempt to return to some level of normality.
In September '21, another of our pupils, Mille Hannah (in Year 9), was diagnosed with a rare Sarcoma cancer. This turned the world of Millie and her family upside down, and she has had to continually make the long trip to Addenbrooke's to receive ongoing treatment; that will likely continue until the Summer and possibly beyond. Despite the devastating news, Millie has continued to be upbeat and attend school as often as possible, either in person or in her new robot form. Millie is a Cromer star and, even while receiving treatment, managed to work hard enough to be awarded the coveted Sadler Socks for her merit haul.
These young people embody everything that the community and we are proud of in Cromer pupils. They are brave, strong, focused, and at the very centre of their family and community.
Team Cromer aim to raise as much sponsorship as possible while running this challenge to continue to help and support two of our own! So please help us help them and return to as much of an everyday life as they possibly can.