Behaviour Hub Lead status for Cromer Academy!
Back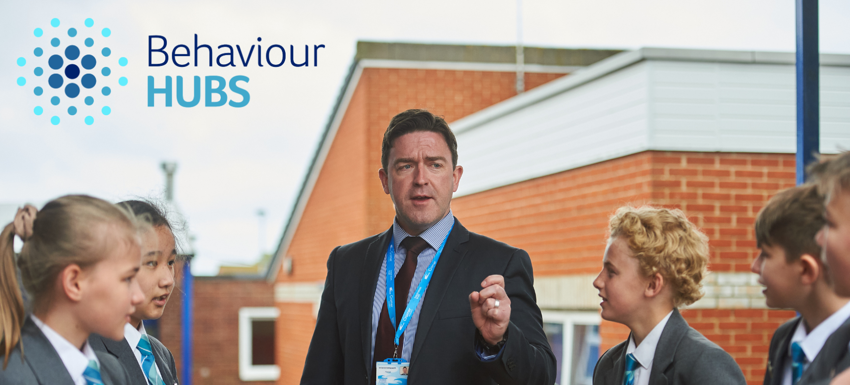 March 30th 2022
The Behaviour Hub programme is a national initiative thought up, and led, by Tom Bennett OBE. This government backed initiative has been established to provide school to school guidance and support to schools that need to develop the strong and positive cultures that help young people develop and thrive. Until recently there were only 7 primary schools and 8 secondary schools in the whole country that were identified as having the culture, leadership and capacity to be part of the programme. We are happy to announce that Cromer Academy has now joined this elite group.
After an extensive selection process including an in depth review of data, policies and practices as well as a full day of interviews with staff, pupils, parents and other stakeholders; Cromer Academy's Behaviour Hub Lead School status was confirmed.
In his feedback to the leadership team after the interview process the lead interviewer said: 'I have never experienced a culture in a school like it before' and that, to paraphrase the late, great Brian Clough, 'I can't say that this is the best school culture of any school that we have looked at on this programme, but it would be in the top 1!'
Cromer Academy will now be welcoming visitors from schools from across the country for regular open days and will be supporting leadership teams far and wide as they work on developing the cultures that they need in their schools.
Darren Hollingsworth, Cromer Academy Principal said:

"We are extremely proud and humbled to be one of 21 secondary schools nationally to be awarded the status of Lead School for Behaviour and Culture by the Department for Education. We are so proud of our staff, pupils and parents!"
Congratulations to Principal Darren Hollingsworth, his leadership team, the staff and the pupils for achieving this.