Cromer Academy pupil's great work ethic is reflected on GCSE results day
Back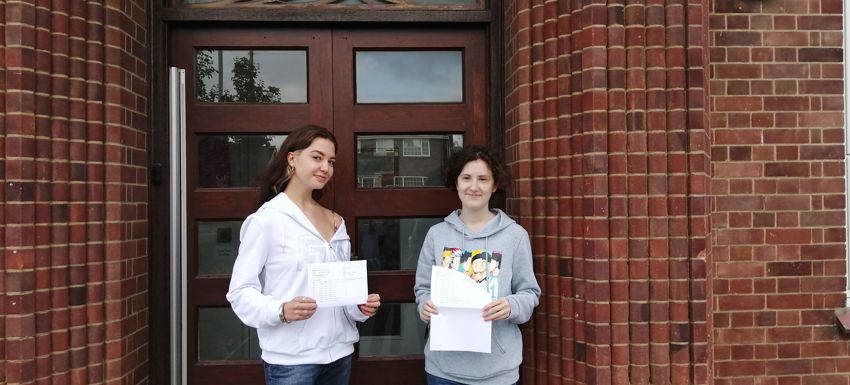 August 13th 2021
The teachers , staff and student families were all beaming with pride at the impressive results pupils had achieved despite this year's covid challenges.
Principal, Darren Hollingsworth said: "We have been beyond impressed by the work ethic of our pupils and they are fully deserving of their awarded teacher assessed grades. After a tumultuous covid GCSE experience, this year group has shown great resilience and they can now look forward to post-16 education and work. All of us at Cromer Academy wish each and every pupil the very best for the future."
A special well done to:
Nancy Duke, who has excelled beyond all imaginings this year, achieving a clean sweep of 9 grade 9s across her GCSEs. Nancy is staying with the Inspiration Trust family, going on to study Classics, History and French at Jane Austen College. Also Heading off to Jane Austen College is Amy Wright who achieved 7 first class grades and is going on to study Geography, Environmental Sciences and Biology.
Beth Cass achieved 8 grades at 7+ in her GCSEs, including a Distiction * in Btec Sport, and for the next two years will be continuing her education at Oaklands College in St. Albans whilst training three mornings a week at the prestigious Saracens Ladies Rugby Academy. Darren Hollingsworth, Cromer Academy Principal, commented "we are very proud of Beth for achieving an excellent set of GCSE results and securing a place at the Saracens Rugby Academy. Her hard work and commitment has paid dividends, her dedication to training is exceptional and her positive attitude exemplary"