Cromer Academy thanks community for its help to combat period poverty
Back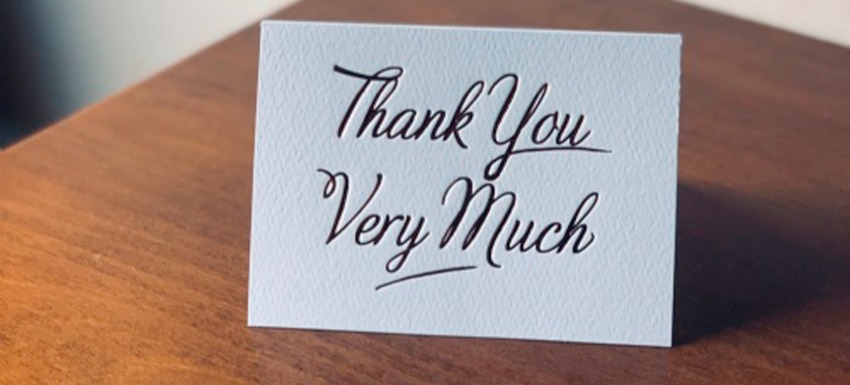 February 5th 2020
The community in Cromer have been donating period products to our school for the last year to help combat period poverty. Now, with the introduction of a new government scheme offering free products, we would like to thank everyone for their support.
Vicki Bumphrey, our school manager, said: "It's been great to see the Cromer community donating items for our students.
"I saw the Red Box Project advertised and read up about period poverty. I thought it could be an issue in our school and we wouldn't necessarily know, as some of the girls might not want to come forward to talk about it."
Vicki worked with the post office and Co-op to set up a donation scheme. For the last year, local people have been donating sanitary items to help our students who were affected by period poverty – or more generally needed the products unexpectedly during the school day.
Our school has now registered for the government scheme and will receive free period products.
"We made it clear during assemblies that sanitary products were available for free for our students and they were welcome to help themselves. They don't have to come and ask, or tell us if they don't feel comfortable – they just know where the drawer is to pop into student services and get what they need."

Vicki