Cromer Academy's Year 11 prefects enjoy team building day
Back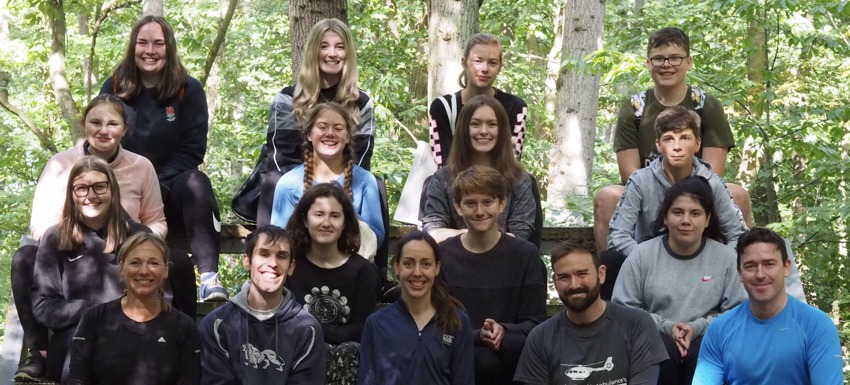 October 6th 2020
On Saturday 19th September a group of intrepid Year 11 prefects had the incredible opportunity to brave the Gresham's School assault course in Holt. The lucky group enjoyed an action packed morning leaping, climbing and rolling around in the mud as they built relationships and developed their leadership skills.
The staff members who accompanied, have never been prouder than when seeing young people face their fears to take on 10ft walls, 3m high balance bars and the highest zip line in England. Prefects relished the opportunities and every one of them took home a huge sense of achievement and aching limbs.

The morning provided some incredible team building opportunities as the group of young leaders forged a tight band, who cheered each other on through their trials. The sessions taught valuable lessons and life skills. While the group's collective futures may not immediately involve shimmying along a 10m rope while suspended 10ft above the ground, or vaulting a head height log - the confidence, bravery and adaptability that was developed will stand them in great stead for whatever the future may hold.
Staff and students left tired but glowing with pride, and chomping at the bit to return soon.