Principal's Welcome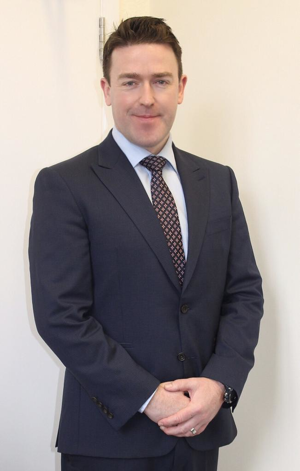 We believe that the education we offer at Cromer Academy is exceptional – As is each of our pupils. As a school for the entire community, we provide a personalised approach that best meets the needs of each and every individual child. Our 'family feel' has been recognised by Ofsted.
As part of the Inspiration Trust, we have access to strong professional support and some of the best educational thinking in the country.
Our belief is that Cromer Academy is a learning centre for the whole community where each child is the very centre of our universe.
The school has a myriad of opportunities for our children and the wider community to access study support and extracurricular programmes. We expect pupils to work hard and be committed to learning. We also demand high standards of behaviour that allow effective learning and teaching to take place. Our uniform, behaviour system and house system show how the academy aspires to excellence in all we do.
Cromer is a fantastic school and I am very proud to be its Principal and work with such incredible young people.
Darren Hollingsworth
Principal